Learn More About Morrisons Cove Rotary Club (MCRC)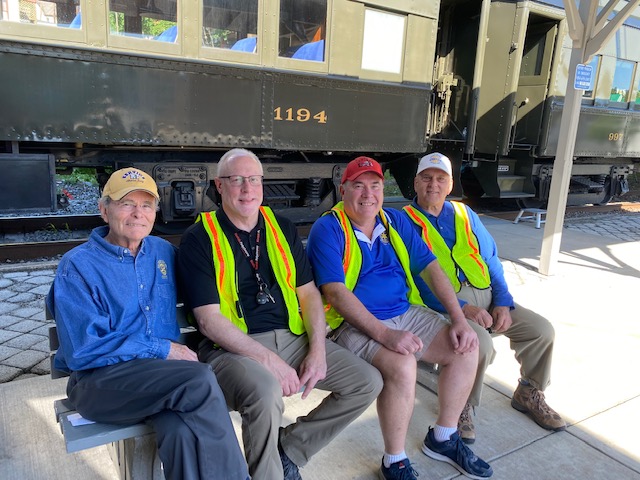 Rooted in Service to Our Community
Morrisons Cove Rotary Club represents Southern Blair and Northern Bedford Counties, Pennsylvania, formerly the Roaring Spring Rotary and Martinsburg Rotary Clubs. The club's original Charter Date is July 15, 1926.
MCRC is deeply rooted in its communities with several youth programs. These include the annual Dictionary Project, Four-Way Speech Contest, Students of the Month Program (honoring a student from Central, Northern Bedford and Williamsburg High Schools each month during the school year,) Interact Club, RYLA (Rotary Youth Leadership Awards), and Inbound and Outbound Foreign Exchange Students Program participation.
As an international association, we've been making history and bringing our world closer together for over 100 years. Since forming in 1905, Rotary International has taken on some of the world's toughest challenges and helped a wide range of international and service organizations.
Vision and Mission Statements

Vision Statement
The Morrisons Cove Rotary Club will continue to be the premier service club for our community's service-minded leaders of all ages, who enjoy each other's company, have fun working together, and are committed to the Rotary motto "Service Above Self."
Mission Statement
The mission of Rotary International is to provide service to others, promote integrity, and advance world understanding, goodwill, and peace through its fellowship of business, professional, and community leaders.